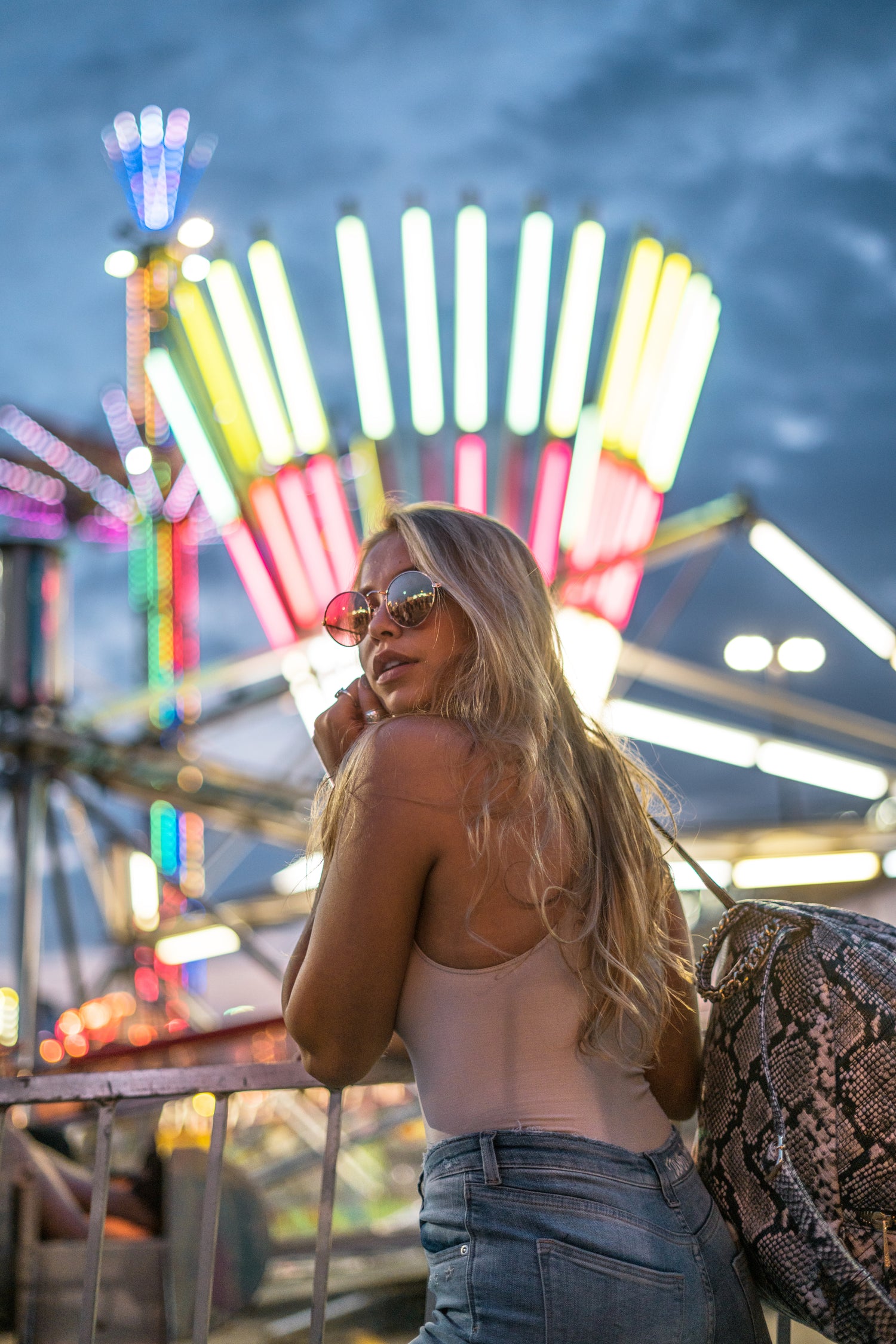 Master the Art of Cosmetics with our Comprehensive Courses.
Respected certification programs available both online and in-person, covering the most sought-after services in the beauty industry. Stay ahead with the latest and most innovative curriculum in North America.
Browse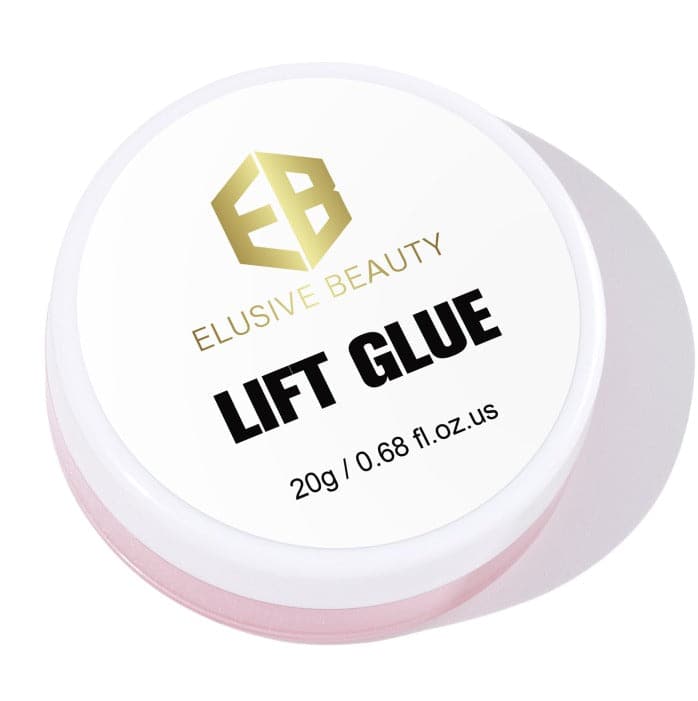 Experience Sustainable Excellence with Our Professional-grade Products.
Achieve optimal lash retention with our scientifically formulated lash supplies made in Canada. Our lash lift and brow solutions utilize micro-technology for exceptional, long-lasting results. Plus, we offer comprehensive client aftercare products.
Shop
The Ultimate Eyelash Extensions Certification Course: All You Need to Know.
Become a Lashing Pro: Complete Online or In-person Course to Stand Out from the Competition
Learn more
About us
Elusive Beauty Studio is more than just a beauty service - it's an experience. Our founder and CEO, Dianna Dwyer, is dedicated to creating luxurious services with a holistic approach that value your time. We believe in providing access to higher education for beauty professionals while also using sustainable and effective products. Join our community of individuals who value autonomy and meaningful experiences.
🌿 Sustainable and effective product formulations
🎓 Access to higher education for beauty professionals
💆 Luxurious services with a holistic approach