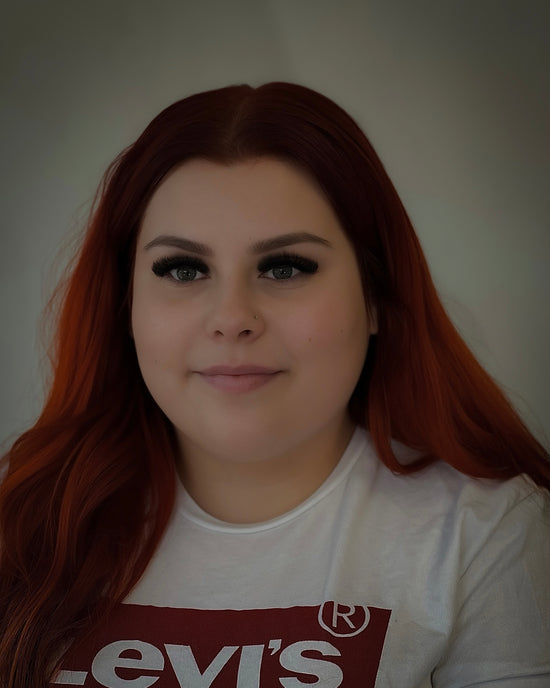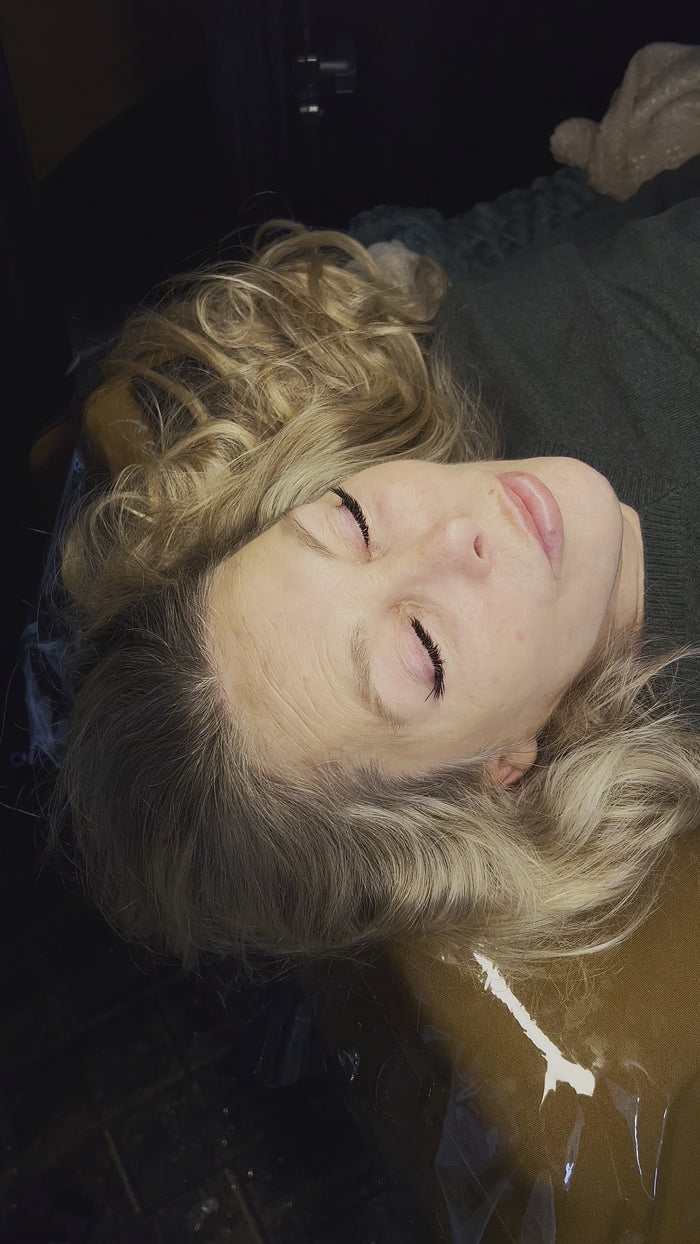 Professional Volume Lashes (individual)
In Stock Sold Out Unavailable
Order in the next to get it between and
Description
Key Features
Benefits
Usage Tips
Description
Boost your professional lash artistry skills with our exquisite collection of volume lashes!


These dark and soft lashes range from diameters of 0.10 to 0.03 mm, and lengths of 6 to 24 mm, enabling versatile design options. From narrow to wide handmade fans, to chic fairy lash styles, there's no limit! They boast the ability to hold their curl while being easy to use thanks to their foil back strip design. Made from first-rate pbt, you won't believe our surprisingly low prices. Time to upgrade your lash collection!
Key Features
Material and Quality: Our eyelash extensions are made from premium-grade polybutyleneterephthalate (PBT) to guarantee superior quality.
Length, Curl, and Thickness: With a variety of length options, curl styles, and thicknesses (diameters), artists can unlock their creativity and offer personalized sets.
Durability: Our lashes boast exceptional quality, enabling optimal adhesion with the adhesive and ensuring lasting curl retention.
Application Method: Harness the power of professional volume lashes to create precise narrow or wide fans, wet lash sets, striking spikes, or enchanting fairy sets.
Natural Look: Achieve either a naturally elegant lash appearance or go all out with captivating drama that can be customized for each client.
Customization: The inclusion of foil-backed strips makes our eyelash extensions incredibly easy to use.
Benefits
Utilizing professional volume lashes offers several advantages for lash artists:
Versatility: Professional volume lashes come in various lengths, thicknesses, curls, and materials, allowing lash artists to create a wide range of looks tailored to each client's preferences and eye shape.
Customization: These lashes empower artists to customize the volume and style according to the client's desired look, whether it is a natural enhancement or a more dramatic, voluminous effect.
Improved Retention: Even if you are not using them for creating fans, you can apply them using a wet set or fairy set approach for better retention.
Consistency: Using professional volume lashes ensures consistency in size, weight, and quality, resulting in a more uniform and aesthetically pleasing application.
Quality Assurance: Reputable artists offering professional volume lashes often prioritize quality and durability. These lashes are typically made from high-quality materials, reducing the risk of premature shedding and ensuring longer-lasting extensions.
Client Satisfaction: The ability to create precise, customized looks with professional volume lashes can lead to higher client satisfaction. Meeting client expectations and delivering desired results can boost customer loyalty and referrals.
Skill Enhancement: While professional volume lashes can streamline the process, they still require skillful application. Lash artists can further improve their craft by focusing on placement techniques and artistic styling with these lashes.
Business Growth: By offering diverse and high-quality lash extension services using professional volume lashes, lash artists can attract a broader clientele and potentially grow their business through positive word-of-mouth and client recommendations.
Usage Tips
Tips for using professional volume eyelash extensions:
1. When removing a lash strip, use your isolation tweezer instead of your pick-up tweezer so you don't damage the pick-up tweezer.
2. Brush the lashes out before use to make sure any stragglers are removed.
3. Use HydroPrime or Diamond Sealant along the base of the synthetic lash to add moisture so the synthetic lashes stick to the natural lashes better.
4. Always put your lash strips back in the tray.
5. Use a disinfectant on any open trays to remove microbes - especially if using on hand.
6. And have fun! Be creative and try new styles.
Tag us to be featured.